Project 1974 G5100 Restoration:



Another chapter on rescueing barn bikes. well, it starts out as a '78 KE100 that I bought locally.
I tear it down but really wanted an older generation G5 instead.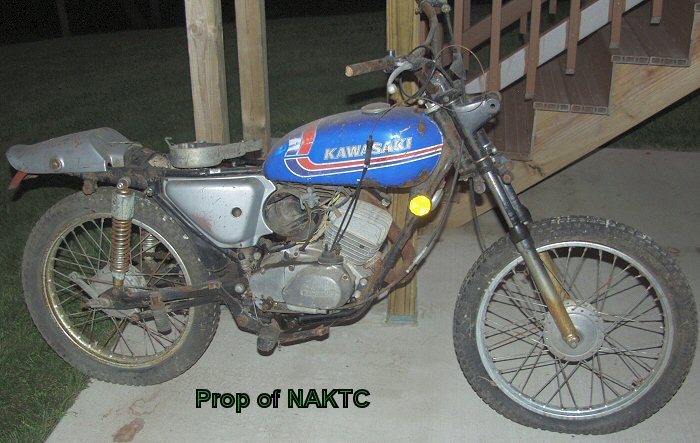 Update: August 9, 2009

I actually find another bike, a 1974 G5 and it is complete.
Take it over to a friend (Mr. K) to start the restoration process.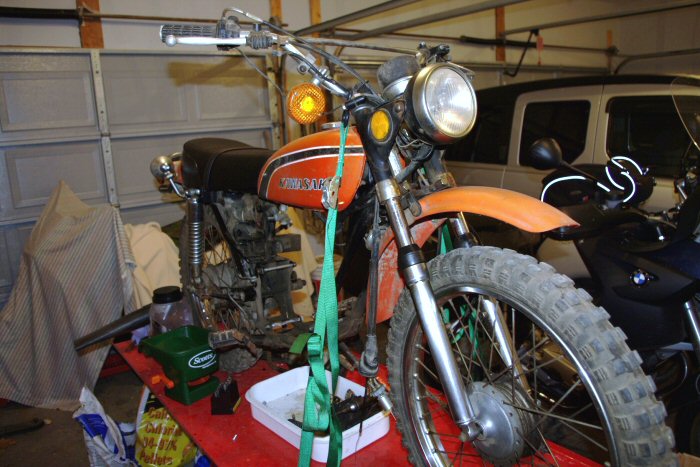 The bike does not run at this point but I am anxious to see what are the issues.
Good signs are: Maing wiring harness and stator connectors are intact.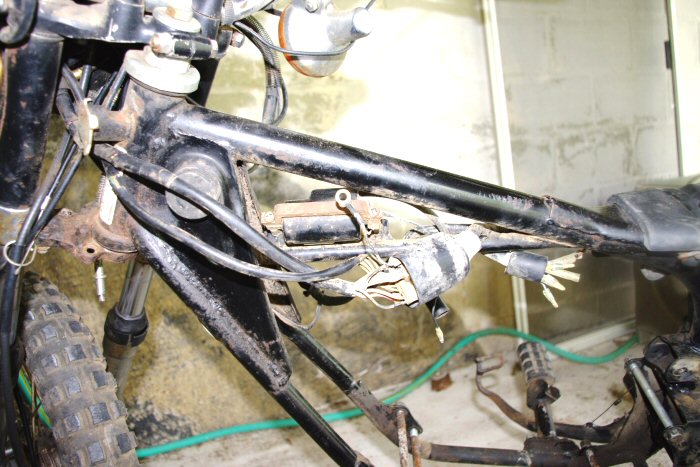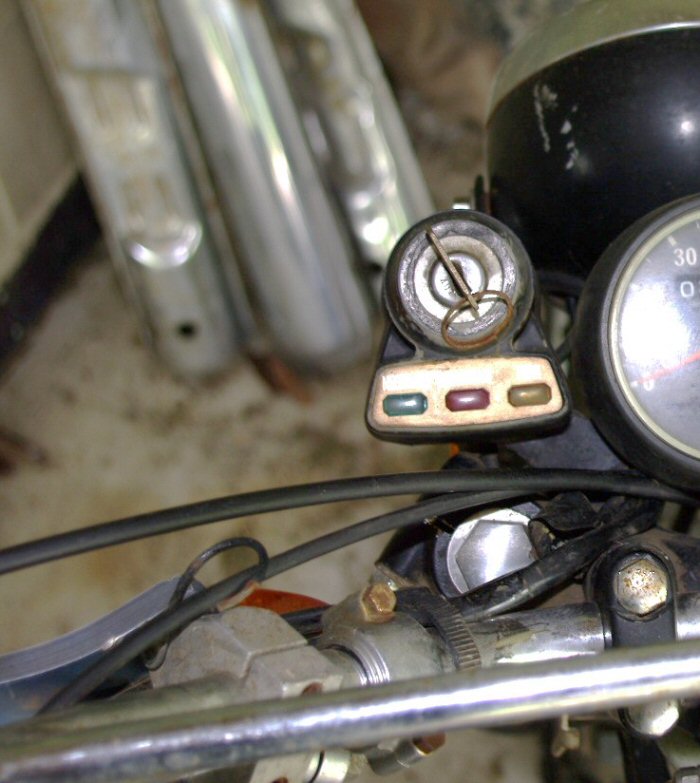 Take the motor out for inspection and nothing seems to be missing.
The rings are damaged and stuck in the groove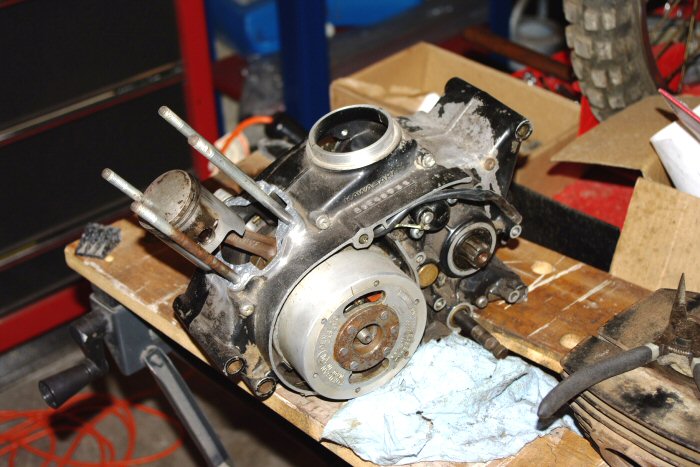 ---
Test Ride Before Tearing Down

Thanks to Mr. K for his humerous commentary
37Meg streaming window media file => Click Here
Hope you enjoyed the video!
---
More and more you will see pictures of current state -- typical dirty and rusty parts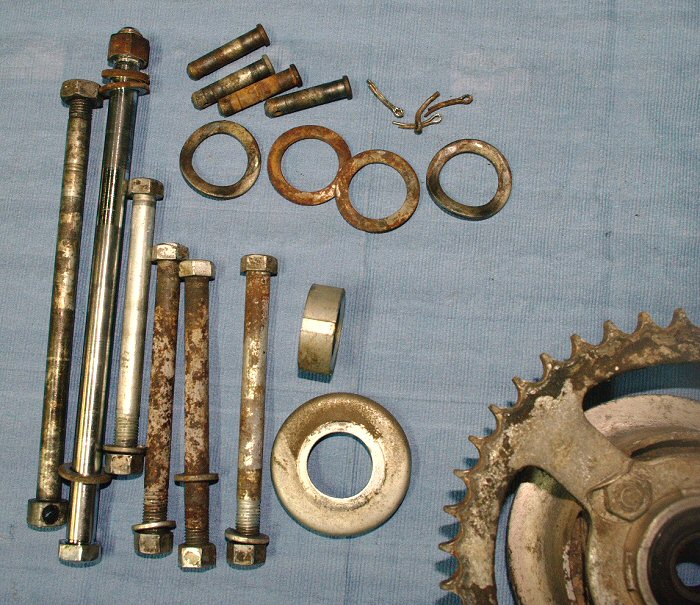 ---